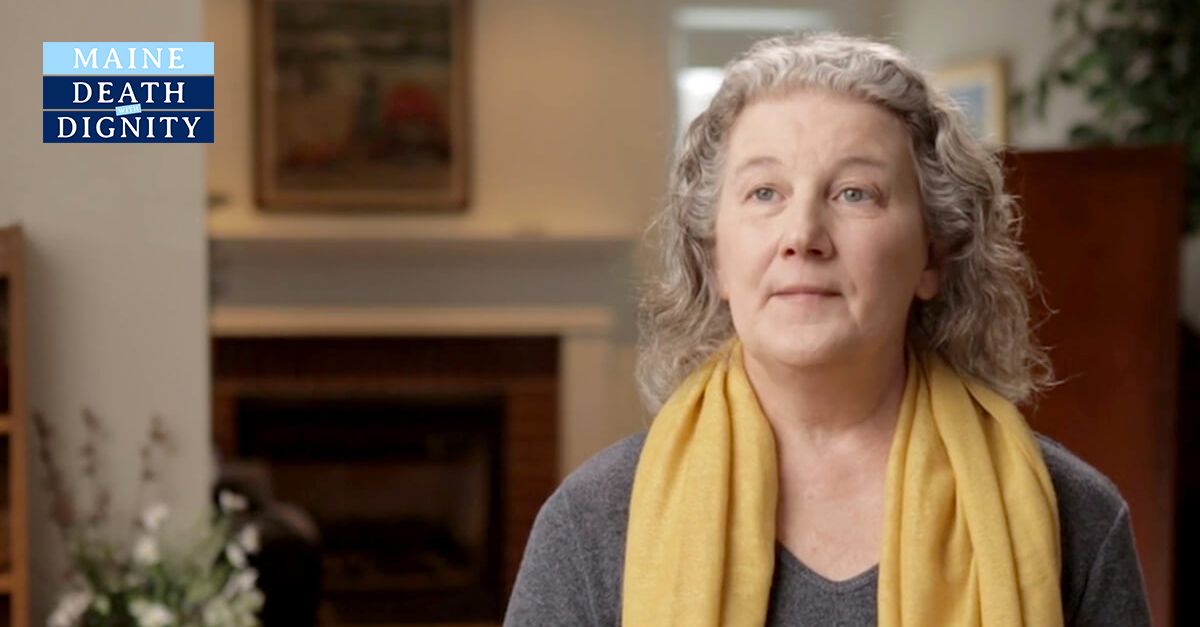 It's My Death (IMD) was founded in January 2014 as a 501(c)(3) with the mission of breaking societal taboos and stigma around death and dying.  IMD educates in Maine on assisted dying laws (how they work and who they are for) and other end of life topics.  We advocate breaking societal taboos around death and dying in order that people might have sincere, detailed, honest discussions regarding every aspect of their end of life wishes and care. Do it before you need to. Revisit the topic often. After all, talking about death is not the thing that's going to kill you.
This article shares our early journey and how the death of her sister, Dee, inspired IMD's founder, Val Lovelace.
It's My Death completed a name transition to (doing-business-as) Maine Death with Dignity in September 2019.  A major part of IMD's programming was (and still is) providing fact-based information regarding death with dignity laws, or medical aid in dying, in the United States.
Our goal as Maine Death with Dignity is to continue the mission of engaging the public to increase awareness of any topic related to death and dying (including using the words "death" and "dying" and avoiding euphemisms like "passed" or "passing.").